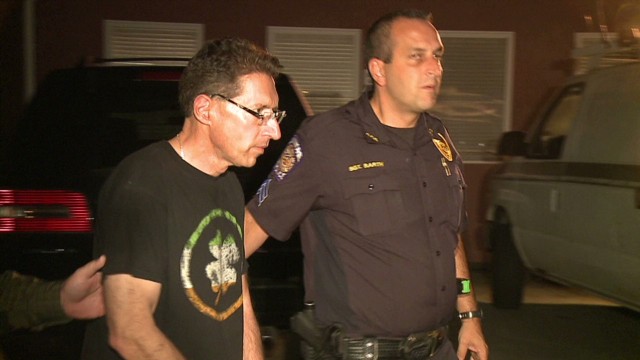 According to reports, a Catholic priest has been arrested for molesting a 15-year-old boy.
Police revealed that 56-year-old Father W. Jeffrey Paulish was caught in the act as they found the boy (who was not wearing pants) in a car on a University campus.
When he was caught, the priest initially said he was working on his homily on campus when he met the boy, who he said was in emotional distress and needed counselling. Police say he later admitted that he met the teen through the "casual encounters" section of Craigslist.Paulish also said he asked the boy several times if he was above the age of 18.
Paulish was charged with a felony count of involuntary deviate s3xual intercourse as well as unlawful contact with a minor. He was also charged with three misdemeanor counts: indecent contact with a minor, indecent exposure and corruption of a minor.