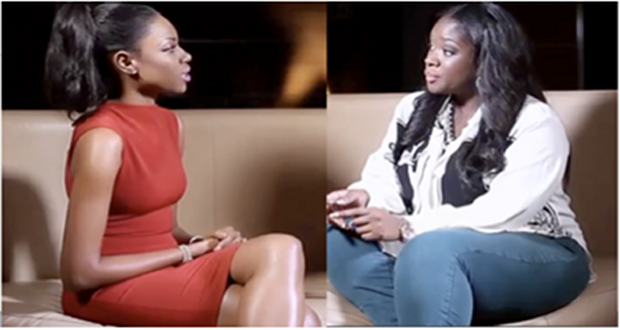 In an interview with Toolz on Ndami TV, Actress Yvonne Nelson, Toolz revealed some deep personal truths, touching on her relationship with Iyanya, break-ups and being a s3x symbol.
Below is a transcript of her interview: 'Iyanya was very special and we had a thing. Errm… but I guess it was all a joke… he had it all planned out. He knew what he was looking for and I guess he had it or got it he had a lot of girls I guess on his table and it just didn't work. I just heard a lot of things; he did a lot of things. I feel it is very disrespectful talking about him like
that but errm it happened to me.