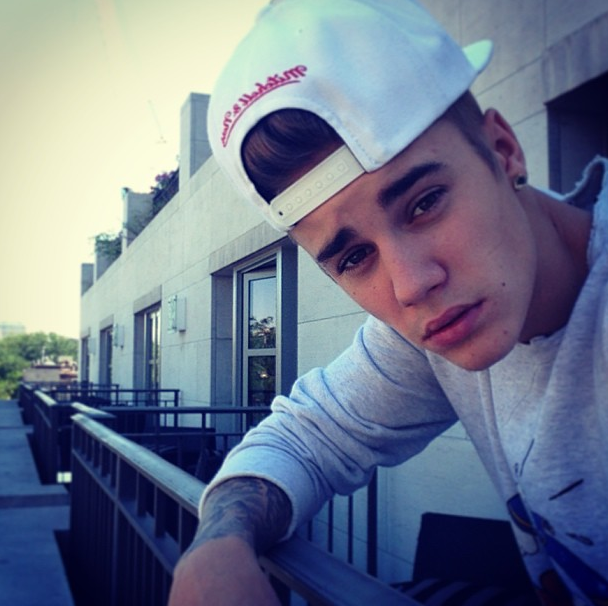 Disgusting Bieber, aka Justin, has been caught in his fourth spitting row this year. Eh? Why? Although I don't know why this ridiculous behaviour took place.
Before the 19-year-old decided to spit from his balcony onto crowds below, he filmed the fans gathering outside the Hazelton Hotel in Toronto, Canada, and posted the video on his Instagram. The Canadian pop brat wrote, "I wake up this morning to this 🙂 Best fans in the world. #beliebers #s3xyfans."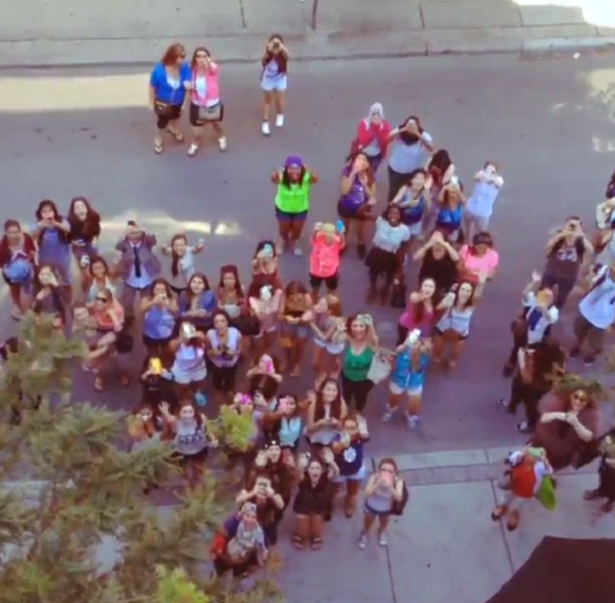 Something like boredom can be cured by taking a walk, reading a book, listening to music, things like that; not for Biebs though.
Reports say Justin was bored when he decided to spit on his s3xy fans. Some fans were inclined to stick up for disgusting Justin.
One said, "What's so bad with Justin spitting on fans? Every girl in the world would love to get spat on by Justin."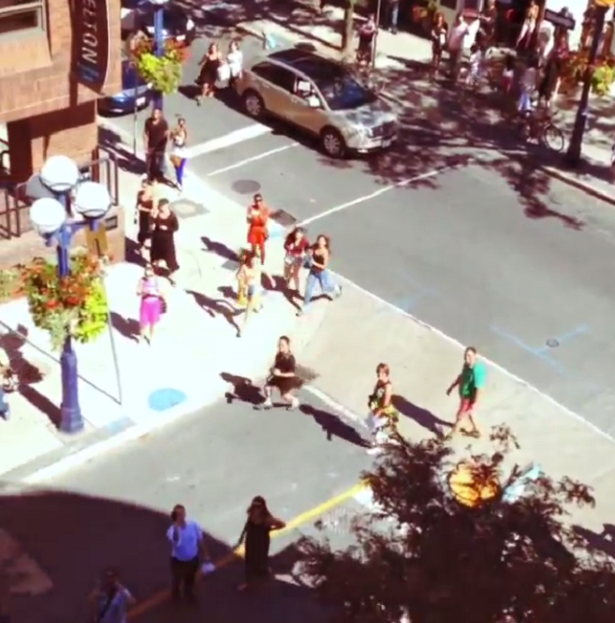 Fans running to get a glimpse of the Biebs. *Rubbish! Last night an outraged Twitter user commented, "Justin Bieberspat at his fans from a balcony because he was bored. That's just downright disgusting."