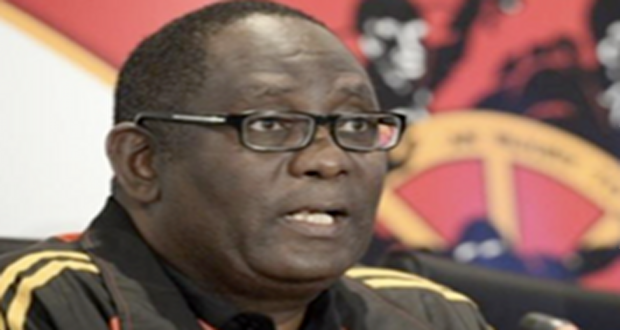 AFP – An employee has accused South Africa's embattled leader of the powerful trade union federation Cosatu of rape, but the politician shut down the allegation as a plot on Saturday. Cosatu general secretary Zwelinzima Vavi said the s*x was consensual and that his accuser tried to blackmail him into paying two million rand ($204,000, 154,000 euros). The 26-year-old woman told the Weekend Post that Vavi overpowered her on
January 25 in her office at the union's Johannesburg headquarters.
"I vehemently deny the allegations made against me by the staff member concerned," he said in a statement on Saturday. "I have engaged lawyers, and I am ready and willing to appear before any legitimate body to clear my name."
"Round about midday in her office I also kissed her and that kissing eventually led to us making love," he said.
"There are no criminal charges that are being investigated," police spokesman Neville Malila told AFP. Vavi's lawyers meanwhile told the Weekend Post they had opened a case of extortion against the woman and her husband for claiming two million rand to keep silent.